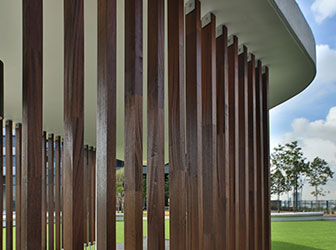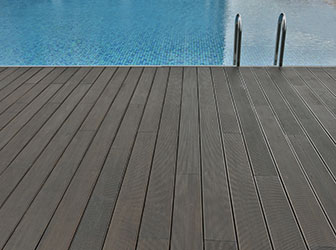 Noawood
Noawood is a premium wood product using Malaysian tropical wood that has undergone thermal modification, making the timber class 2 in durability and stability.
Special features of Noawood:
Toxin Free
As only heat and water vapour are used under high pressure, no toxic chemicals are part of the process.
Durable (equivalent to Chengal or Balau)
Insufficient nutrients remain after the breakdown of hemicellulose (sugar chains) during treatment, inhibiting the growth of fungi. The result is better durability.
Dimensional stability (at par with Merbau or Teak)
By reducing the equilibrium moisture content, the timber becomes more stable dimensionally, retaining its shape far better than untreated wood.
For more information about Noawood decking, please click here.