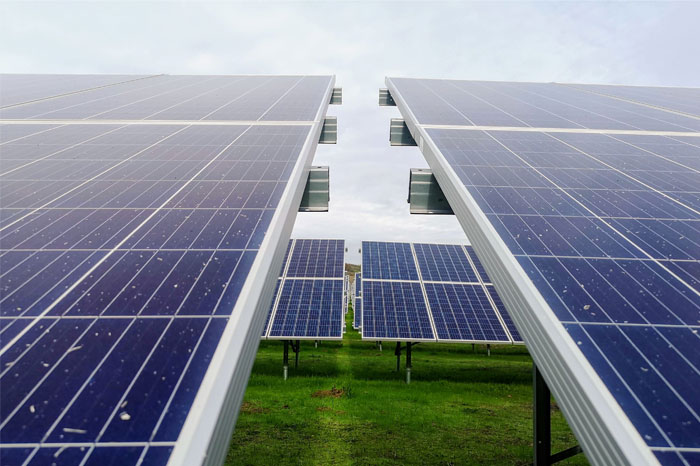 Clean energy for a better future
Energy management is critical to the organisation and in our stewardship, we have taken positive steps within this area. In 2014, we were the first timber company in Malaysia to have deployed solar energy generation.
We have an installed capacity of 1.3MW (2020) and we are consistently looking to expand this capacity annually. We have also converted majority of our forklifts to battery operated lift trucks and we are constantly looking into ways to reduce the use of fossil fuels and rely more on automation.