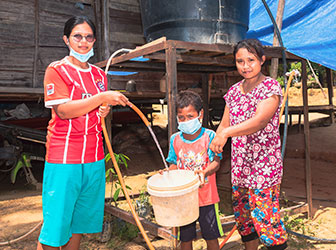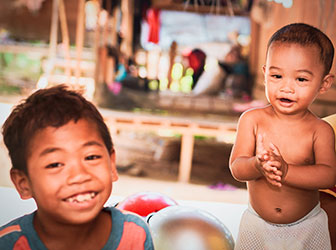 A timber company with a heart
Maran Timber empowers refugees to take control of their future. In 2012, we established a program that helped more than 20 Sudanese refugees gain economic independence by giving them employment while they wait for resettlement by the United Nations in their new home country. In fact, a few of the Sudanese workers have since been relocated to the USA and Canada.
Maran Timber also supports Orang Asli (Malaysia's Indigenous People) in Kampung Sendayu, Temerloh by building water tanks and PVC piping that supply fresh water for their daily needs. We believe that when the basic necessities are well taken care of, the Orang Asli can then focus on building a better future for their families. Till today, we have provided fresh water for 50 families.
We have also initiated programs to benefit the local communities such as assisting flood victims, funding schools and hiring employees with special needs.